Creating 100% Natural Bath & Body products
All Natural Bath and Body products made from scratch with the highest quality ingredients.
We offer a wide variety of products with the natural healing power essential oils and herbal infused oils.
Become this year's best gift-giver 💗. Present your loved ones with the best gift they could ask for.
From the handmade products to the greeting card with your special message, our gift boxes show your loved one just how thoughtful you are.
Our attention to detail means the unboxing experience is sure to put a smile on their face.
When they're smiling from your gift, that's how you know you've become this year's best gift-giver.
Let customers speak for us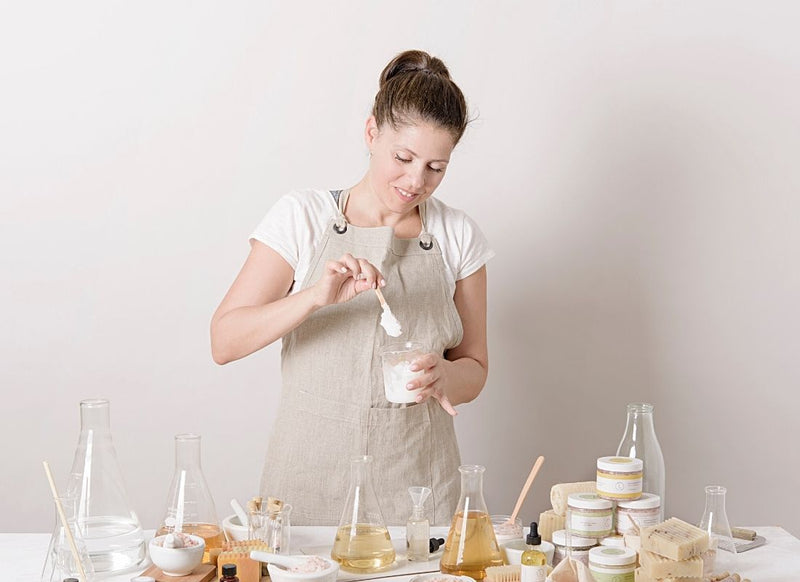 I entered the skincare industry because I had a passion for natural, non-toxic skincare products. After researching, reading, and experimenting, I founded Lizush and started creating natural soaps along with bath & body skincare, handmade from 100% natural premium quality ingredients.
I am happy to see more and more people sharing the same passion with me.
Welcome to my website!  Here, you can peruse and order wonderful single products, as well as a variety of bath & body gift sets for any occasion. 
Hope you'll enjoy them as much as we enjoyed creating them
For more info about Lizush, enter our 'About us' page.
XOXO, Lizzy Siman-Tov